Ask for the Maui Luxury Real Estate Team.
Featured Maui Real Estate
Property For Sale By Area
Our Latest Maui Real Estate Blogs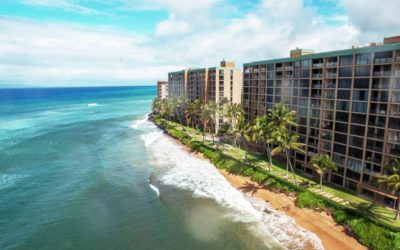 Can it be? We've been seeing record numbers for months on end here on the Valley Isle, with seemingly no end in sight. However, while there's little doubt that Maui Nui will always be one of the world's premier destinations for discerning buyers the world over, it's...
read more