Ask for the Maui Luxury Real Estate Team.
Featured Maui Real Estate
Property For Sale By Area
Our Latest Maui Real Estate Blogs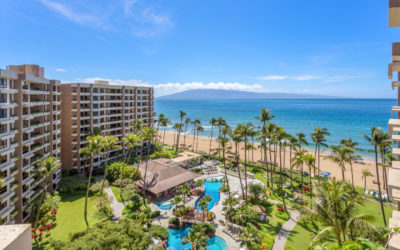 Imagine if you will: You and your family gather on the private lanai to take in all of the magnificent scenery that surrounds you on the island of Maui. It's another balmy, 80-degree day in paradise, and the Pacific Ocean stretches out to the horizon line, as far as...
read more