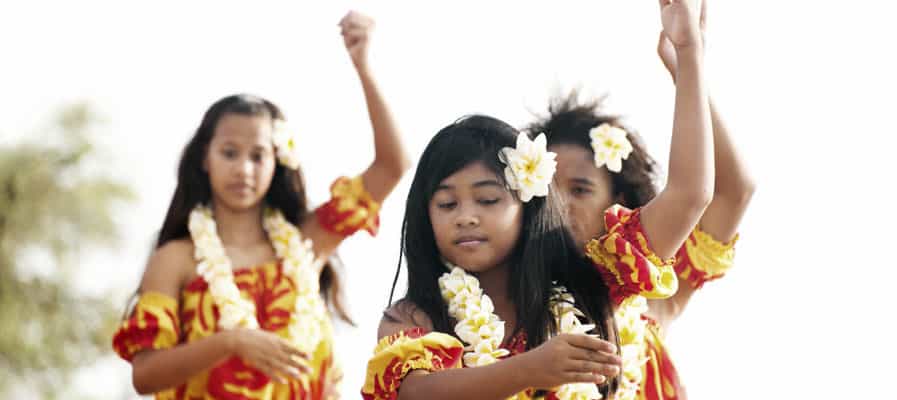 West Maui real estate is made up of the vacant land, condo, and residential communities within the Lahaina, Kaanapali, Napili, Kahana, Honokowai, and Kapalua areas. As prime tourist destinations, these popular towns are home to many idyllic locations where you can enjoy yourself in paradise such as Front Street Lahaina, Kaanapali Beach, Whalers Shopping Village, Kaanapali and Kapalua Golf Courses, and so much more!
Lahaina Real Estate for Sale
As you enter West Maui, you are met with what once was a busy whaling port, a plantation settlement, and the first capital of the Kingdom of Hawaii. Today, real estate in Lahaina is made up of luxury beachfront condo sales, quintessential single-family residences, and spacious land lots for sale. This coastal island town also showcases landmarks like Hale Paaho (Lahaina Prison), Pioneer Inn, and the Baldwin House on the National Register of Historic Places.
Lahaina is often referred to as the "jewel in the crown of Maui," as it is a prime destination for shopping, dining, entertainment, and adventure – all within walking distance. Sound like your kind of place? Take a look at Lahaina real estate today!
Hawaii luxury homes and condos for sale in Lahaina range from comfortable living to an elegant tropical lifestyle and can offer a mountain or oceanfront view with some even providing both! Simply step into your expansive living space and watch the coconut palms sway in the cool ocean breeze. Or you could sit back and relax on your shady lanai as you enjoy the stunning Hawaiian sunsets. The possibilities for an exciting Hawaii lifestyle in luxury are seemingly endless!
Kaanapali Condos & Homes For Sale
This West Maui locale is Hawaii's first master-planned resort area. With its three miles of white sand and crystal clear waters, there are several luxury West Maui real estate opportunities that are positioned on the shores of Kaanapali Beach. Even Hawaiian royalty here on the island use to make their way over to this popular island getaway in the days of old Hawaii! So if you have fallen in love with Maui's west-side or are simply looking to live like Hawaii royalty, you might just find your paradise in Kaanapali real estate.
The large majority of single-family residential Kaanapali homes for sale are made up of oceanfront homes, exclusive gated communities, and luxury golf properties that all enjoy the comforts of the resort lifestyle. And with real estate ranging from part-time vacation rentals to long-term housing on Maui, the possibilities really are endless with a purchase from Kaanapali condo listings!
And if you would rather be surrounded by lush, green fairways and glimpse of the majestic West Maui Mountains? There is a piece of Kaanapali real estate that offers you just that and more!
Napili/Kahana/Honokowai Real Estate For Sale
The West Maui real estate options in Napili, Kahana, and Honokowai include high-end condo sales, homes for sale, and vacant land properties. This tropical area offers amazing weather nearly year round and beautifully landscaped grounds, guiding you into opulence. If what you wish for is a quiet condo resort community with on-site amenities, a condominium may best fit your desires.
And for those looking for a secluded and private Hawaii lifestyle, consider one of the elegant houses for sale. Napili, Kahana, and Honokowai real estate also have vacant land lots to offer, providing a stunning setting to build your dream home on. The views of the ocean, outer islands, and mountains from the Hawaii properties in Napili, Kahana, and Honokowai area are simply incomparable – a phenomenal piece of paradise.
Kapalua Luxury Real Estate
Located at the bottom of the West Maui Mountains, Kapalua real estate is part of Maui's premier resort areas. Featuring warm weather and minimal rainfall almost year-round, this is a popular destination not only for leisure recreation but also to invest in Hawaii real estate properties. Loosely translating to "arms embracing the sea", the 23,000-acre immaculately maintained grounds are home to many property options to choose from including resort condominiums, multi-million dollar homes for sale, and spacious land listings.
Kapalua homeowners can also expect to enjoy prestigious resorts, award-winning restaurants, multiple boutique shops, famous beaches, and two renowned golf courses – there is simply no better place on earth to be. Each June, Kapalua plays host to the 4-day Annual Kapalua Wine and Food Festival, the longest running food and wine event in the USA.
These condos offer gorgeous ocean views and immediate beach access. The on-site amenities include spa and gym access, lavish pools, and excellent walking trails. The securely gated communities allow for you to completely relax in your own private tropical paradise. Many of the condos offer vacation rental programs for those not intending to become full-time Maui residents.
Among the luxurious resorts, custom built homes, and the bare land ready for your dream home, Kapalua is where you will find "America's Best Beach" and other popular shorelines. D.T. Flemming Beach Park, located in Honokahua Bay, has been recognized as the best beach in America by multiple travel publications.