Ask for the Maui Luxury Real Estate Team.
Featured Maui Real Estate
Property For Sale By Area
Our Latest Maui Real Estate Blogs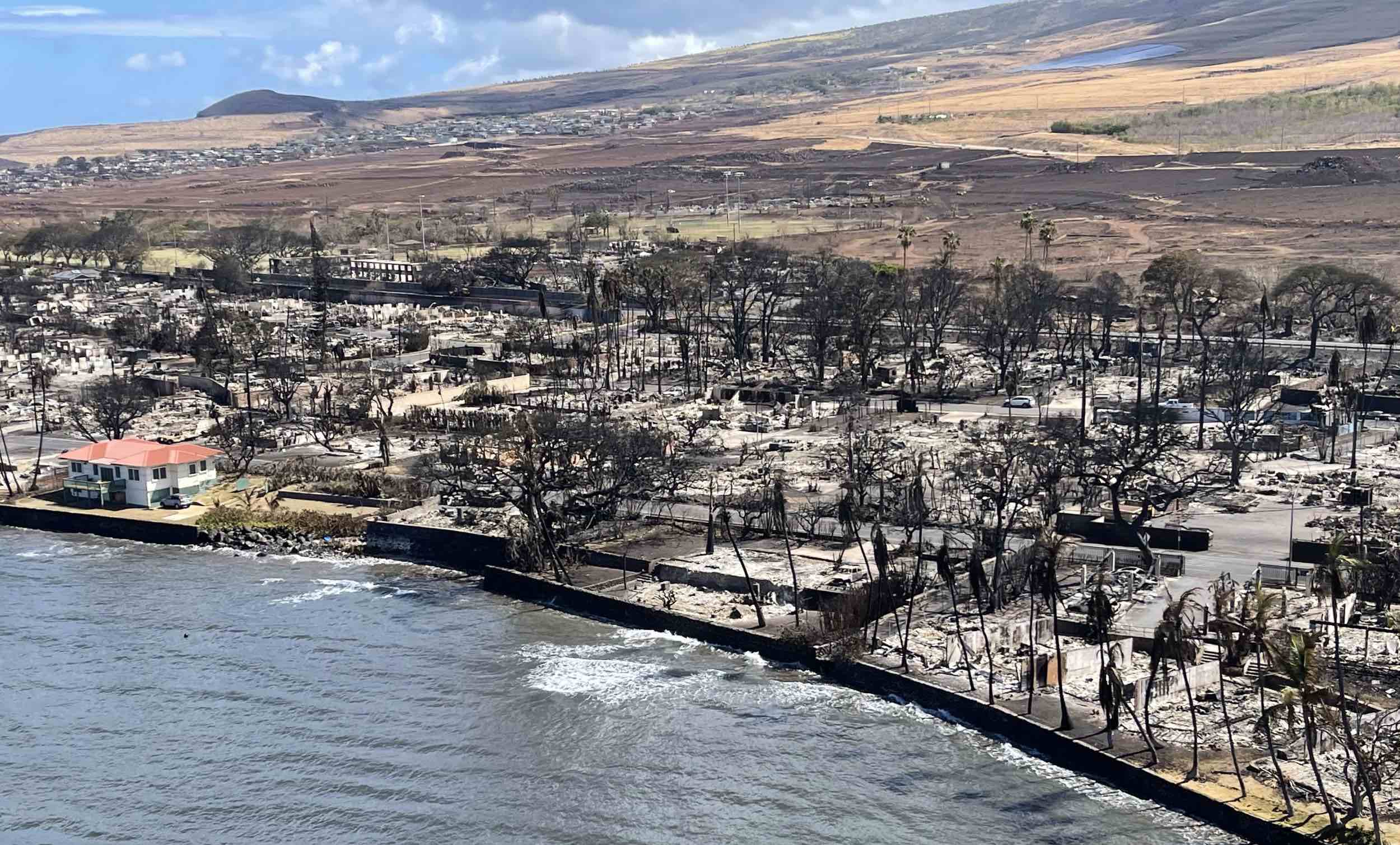 It is with a heavy heart that we are sending this message to you. Our beautiful town and our community are in mourning at the loss of life that we experienced on August 8. Many of us are still hurting and grieving for the beautiful souls that were lost and the...
read more