Ask for the Maui Luxury Real Estate Team.
Featured Maui Real Estate
Property For Sale By Area
Our Latest Maui Real Estate Blogs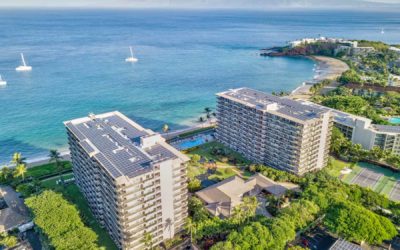 Exciting news for all winter-weary Mainlanders: now's your chance to come and own your very own piece of Maui! The Whaler Time Interval offers you and yours the chance to experience all the best that Maui has to offer—and without the inflated prices of other time...
read more