Ask for the Maui Luxury Real Estate Team.
Featured Maui Real Estate
Property For Sale By Area
Our Latest Maui Real Estate Blogs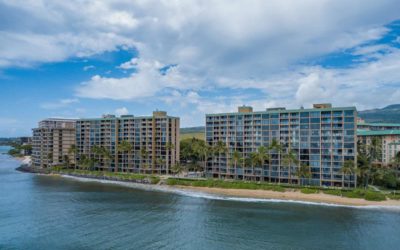 Ladies and gentlemen, the sales slowdown is on—but Maui's median sales price is once again in million-dollar territory for the month of September. It's true! While overall single-family homes sales have slowed 50% year-over-year—50.4% from last September, to be...
read more