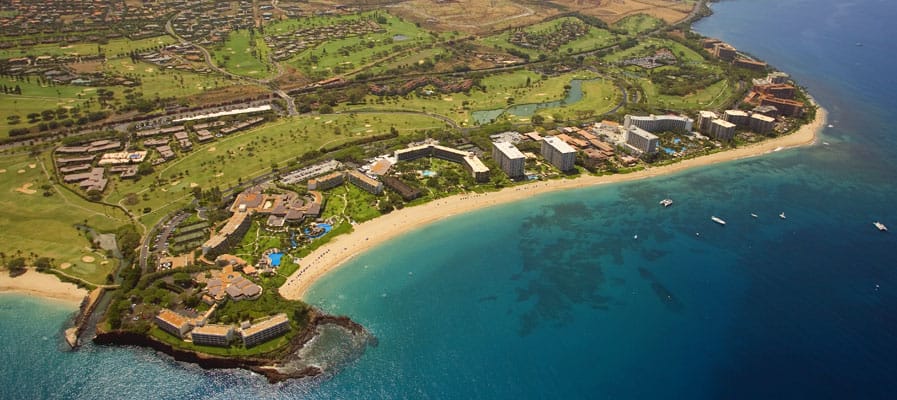 The pristine island of Maui is bordered by the many of the most beautiful beaches in the world. To own a home on one of these beachfront locations truly represents the term "luxury." In addition to a property that has ocean views, the term "beachfront" describes immediate access to a sandy beach along the water's edge. Our beachfront listings allow for owners to step right out of their house or condo and walk directly onto the beach, or down a short path leading to the shoreline. Some of the more popular beachfront properties are located off the shores of Wailea, Makena, Kihei, Maalea, Kaanapali, Kapalua, Lahaina, and Kuau.
The beachfront properties in the Wailea and Makena areas are surrounded with beautiful rocky coastlines and white sandy beaches. In Kihei, Halama Street is home to many prime luxury beachfront properties. Kaanapali, Kapalua, and Lahaina are leading destinations for those wanting to be surrounded by extravagance. These areas are bursting with luxury resorts, world class renowned golf courses, fine dining, and exclusive shopping. Kuau is located on the North shore of Maui, where the surf is high and the wind is strong – a prime destination for windsurfing.
What better way to arrive at the beach than simply walking out of your front door!