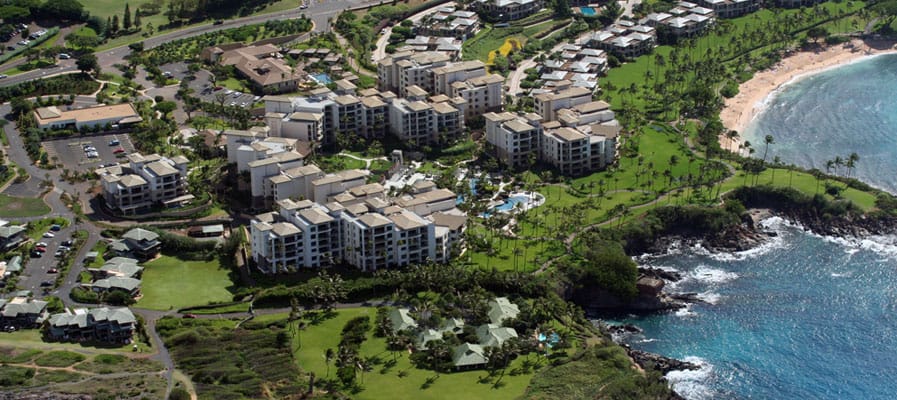 Oceanfront property is best described by unobstructed views of the ocean, offering easy access to many remote coves and sea cliffs throughout Maui. Located directly along the coastline, these types of luxury properties provide the advantages of highly sought after panoramic ocean views. With an obvious abundance of coastline surrounding Maui, there are numerous areas presenting fine oceanfront properties to choose from.
In Hana and Haiku, many of the oceanfront properties are to be found atop massive cliffs – providing completely unhindered views out into the deep ocean beyond.
At the same time, oceanfront properties in the Makena, Wailea, and Kihei areas allow for full appreciation of the exceptional views of the outer island of Kahoolawe and the partially submerged volcanic crater – Molokini – captured along the South coastline.
Furthermore, oceanfront properties in Maalaea are ideal for those wanting the convenience of being a short drive from Central, South, and West Maui. The outer islands of Lanai and Molokai can also be seen off the coast of West Maui, from the Lahaina, Kaanapali, and Kapalua areas.
While our beachfront property listings include immediate access to a sandy beach, our oceanfront properties offer incomparable vistas towards the Pacific ocean along Maui's coastline, whether the foundation is sand, rock, or dirt.