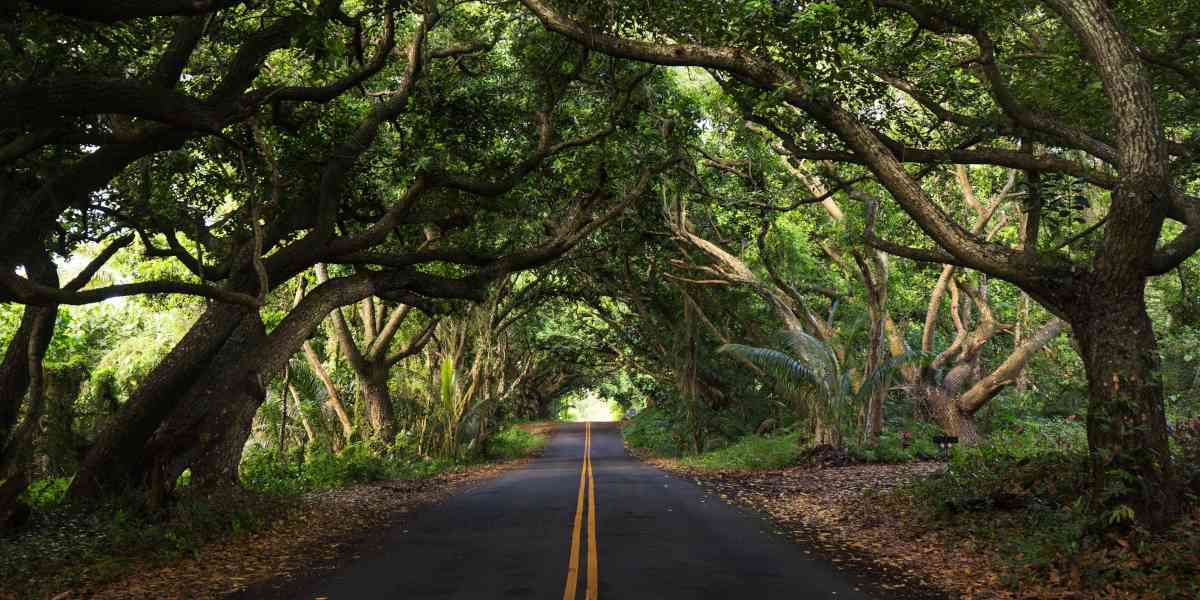 View Upcountry Maui Real Estate Property Listings
A vast section of the island stretching up to and across the famed Mt. Haleakala, Upcountry Maui is known for pastoral views, a cool climate, and an overall relaxed mountain setting.
Up above the clouds the Summit of Mt. Haleakala is a dormant volcano which helped to create the island so many moons ago. Haleakala stretches more than 10,000 feet above sea level to a unique landscape of cinder cones and red dirt, not unlike a vision of Mars. For those adventurous enough to take the drive, the summit offers most amazing top down view of the Central Maui plain across the shores of North and South Maui. Brave the drive in the early morning hours, and be treated to the most spectacular Maui sunrise, from which the mountain takes its name (in Hawaiian, Haleakala means "House of the Sun").
"The sublimest spectacle I ever saw." — Mark Twain, explorer and writer
Head down from the Summit and you will notice the climate quickly changing colors from arid red to pastoral green as you quickly descend into the towns of Kula, Olinda, and Ulupalakua. Known for its crisp, cool air, lush green grass and beautiful trees are the areas of Upcountry Maui. With a quiet atmosphere similar to that found in a small village, homes in Upcountry Maui are typically well spaced from each other, many built atop plots of land stretching an acre or more and buffered by tall trees planted many generations ago. Throughout the serene land you will find the occasional fruit and vegetable farms, small family owned markets, coffee houses, and eateries; all imbued with a relaxing, family friendly atmosphere. While in Kula, be sure to visit the Morihara Store for beverages and snacks, the Kula Country Farms produce stand and food truck for delicacies made of fresh Upcountry produce, and the Alii Kula Lavender Farm for a guided tour of a lavender farm on the slope of Haleakala. While in Ulupalakua, stop at the Ching store and gas station for a fill up, and Maui's exclusive winery at Tedeschi Vineyards for a taste of pineapple wine made in Paradise. And if you're looking for a REAL adventure, take a trip to the Piiholo Ziplines near Olinda for a day of flying through the trees of upcountry Maui! Of course, any exploration through Kula, Ulupalakua, and Olinda wouldn't be complete without multiple stops to take in the magnificent bi-coastal views found throughout these Upcountry areas!
Arriving at the base of Upcountry you will find the towns of Pukulani and Makawao. A bit of Maui modernity mixed with old Hawaii charm, these areas retain the spaciousness of Upcountry Maui living, while offering the convenience of shopping, dining, and services of slightly more urban areas. As the hub of Upcountry shopping, Pukulani offers supermarkets, fast food, banking, and other convenient services just minutes from the surrounding residential areas. Makawao captures old western charm on the slopes of Upcountry and is home to cattle ranches, rodeos, and Paniolos (Hawaiian Cowboys.) Makawao town offers up art galleries, small markets, and fine dining in an old Hawaii atmosphere. While in Makawao, stop by Komoda's bakery for some of the best doughnuts and pastries on Maui, and Casanova's for upscale dining and night life in Upcountry.
Cool, clean air, calm, quiet neighborhoods, and amazing bi-coastal views: If you would like to call Upcountry Maui home, call a Maui Luxury Real Estate Team Agent today!
Other Maui Real Estate Areas