Whalers Realty is preparing for 2011 in a big way! With a new marketing budget in place Whalers plans to develop a new marketing plan with an active role going to social media. We have recently joined Facebook, Twitter, and LinkedIn.
Our success in the social media market lies in the hands of the people who know us best, our community. So please join us on any or all of these online communities. Our goal is to provide Maui Real Estate updates, Community Event News and most importantly engage in conversations regarding what matters most to our friends, clients, and associates.

Facebook : Maui Real Estate Hawaii: Whalers Realty, Inc.

LinkedIn: Robert Cartwright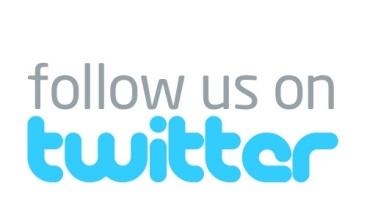 Twitter: WhalersRealty
Whalers Realty maintains 27 consistent and active advertising venues across six mediums including: internet, newspapers, magazines, television, directories, and signage; allowing for a powerful advertising presence on Maui, nationally, and internationally. Our marketing campaigns aim to build brand familiarity and of course attract buyers for each Maui home we have on the market.
Along with advertising and marketing Whalers Realty strives to develop a trusting, comfortable relationship to make the Maui home buying and selling process as smooth and stress free as possible. With three prime locations, including Whalers Village and the Fairway Shops, Whalers Realty offers a presence that is unsurpassed on the West Side. With their proven track record of excellent service, honesty, and integrity, Whalers Realty is the right choice for your real estate purchase or sale. Contact Whalers Realty at (808) 661-8777 or via email. For more information on the real estate market in West Maui please visit our website at www.mauiluxuryrealestateteam.com.