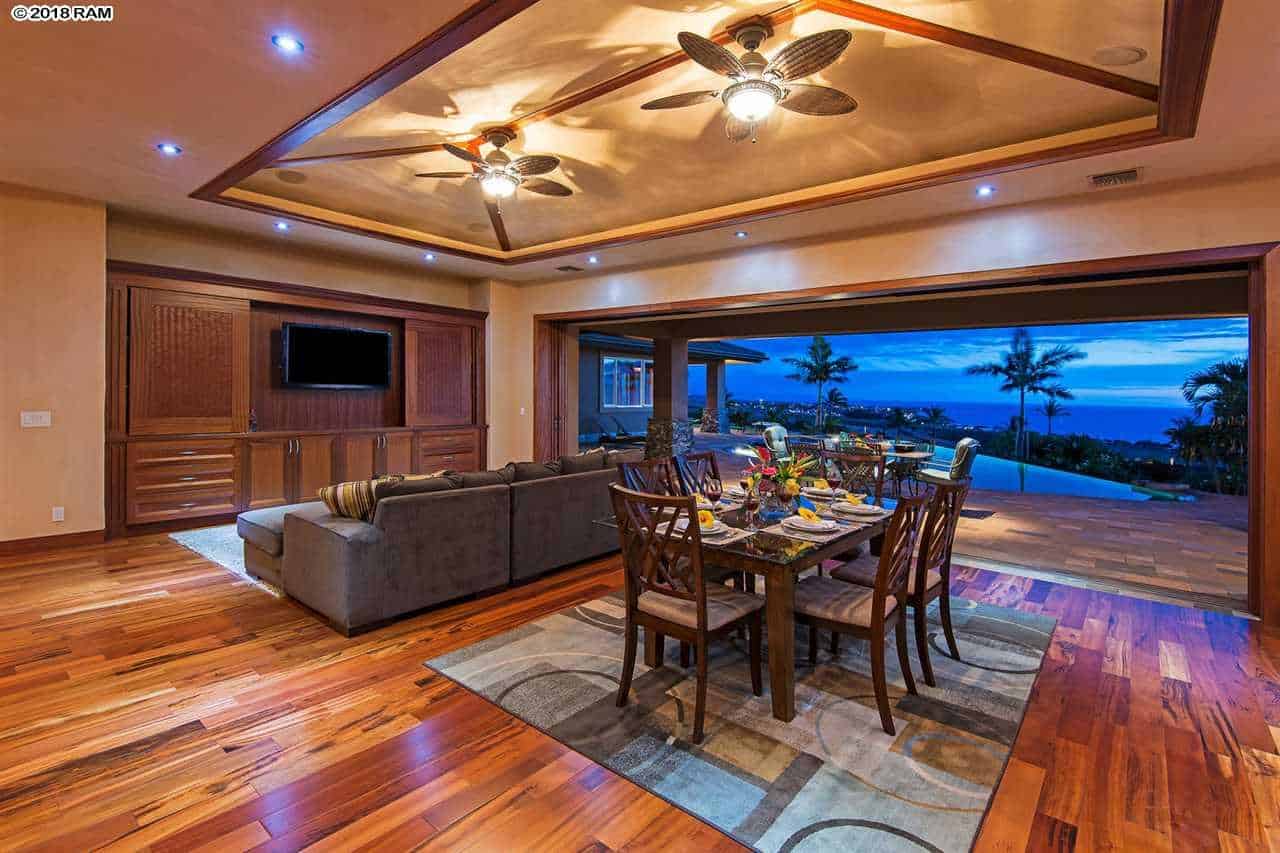 Aloha friends and family and welcome back to our weekly blog! We hope you're having a great week and have taken a break from your busy schedules to keep your eye on some of our luxury real estate listings on Maui. Remember, if you found a listing that piqued your interest, you can always reach out to one of our Hawaii luxury property Realtors or contact us and we can help you find your Hawaii dream home today!
Speaking of dream homes, we have a multi-million dollar listing in an amazing neighborhood that we'd like to share with you this week. Located in the Kaanapali district, you're going to just adore this exclusive property. Kaanapali is an incredible neighborhood along West Maui and is near many things to do and see on Maui. From shopping at the happening Whaler's Village to lounging along one of the many beautiful beaches on the island's west side, living here is nothing short of amazing. But that's not all! Read on to see what makes this Hawaiian island home stand out among the rest.
Introducing the sprawling 5 bedroom, 5.5 bath mansion at 1035 Anapuni Place
The home for sale on Anapuni Place is a luxury home owner's dream come true! Resting on the top of a hill, this 4,893 square footage property has an expansive view of Lahaina, the Pacific Ocean, and the surrounding islands of Lanai and Molokai. The home comes with a grand hall, a vaulted ceiling and pocketing doors, along with custom water features and a state-of-the-art media room. Not to mention the stunning infinity pool and jacuzzi! This high-end house is detailed from top to bottom so don't wait and act now today. Make sure to scroll through the beautiful pictures to really get a sense of what makes this million-dollar home a million-dollar catch!
View 1035 Anapuni Place or other luxury homes for sale in Kaanapali
The Maui Luxury Real Estate Team pride ourselves on our business model that's rooted in the aloha spirit. Much of our success Hawaii can be attributed to our passion for the local market and our commitment to giving our clientele the best service and options available. We hope you always look to us for your luxury real estate needs. Our island paradise is an amazing place to call home and we are blessed to be able to share this unique place in the world with people such as you. Aloha, as always, and we hope to hear from you very soon.