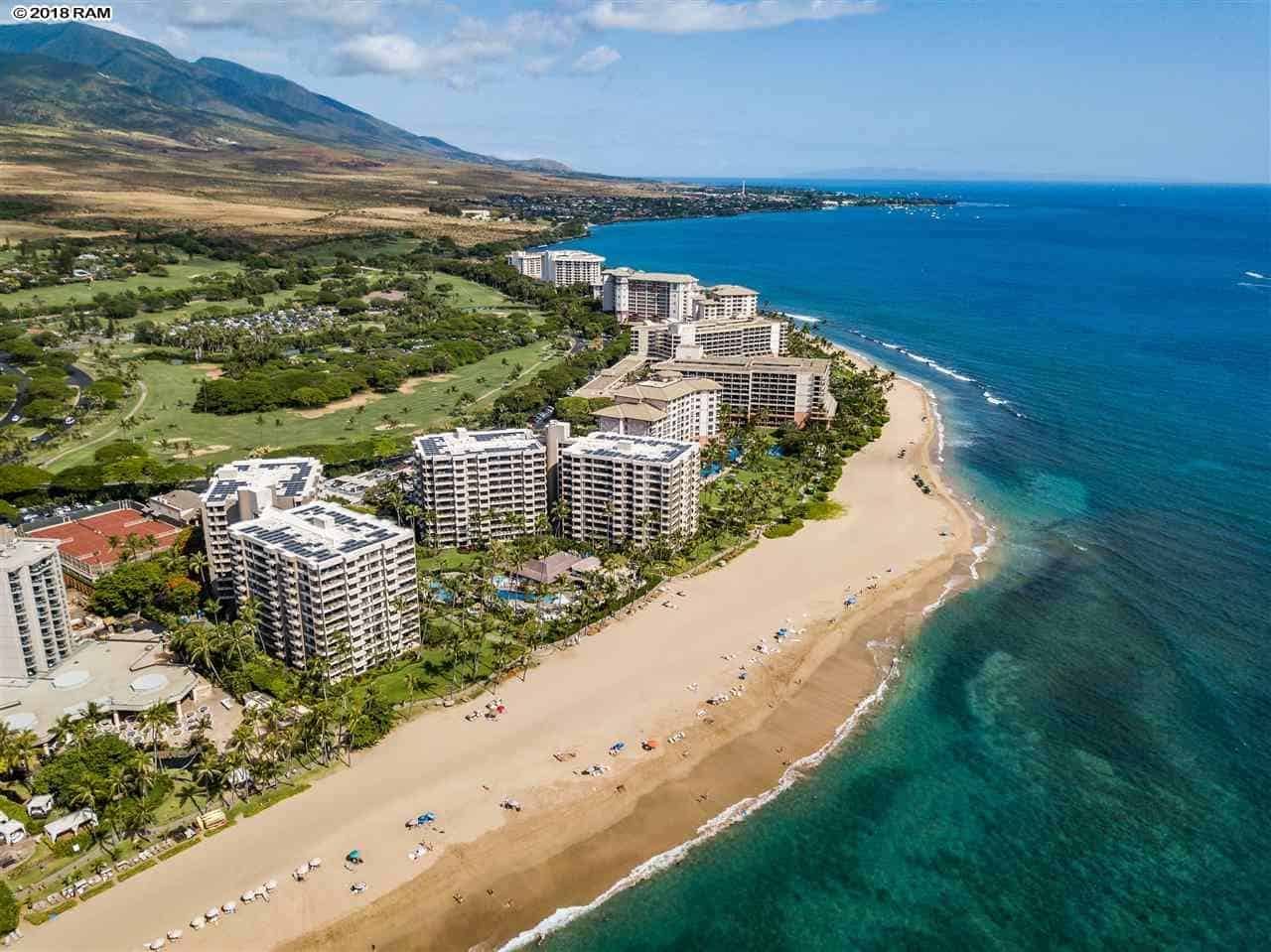 Luxury home buyers looking to purchase a beachfront island condo in 2019 have a lot to look forward to! For starters, the opportunity to buy in a place as beautiful and relaxing as Maui is something you can't help but feel grateful for. With scenic ocean views, tropical foliage surrounding every corner, what's not to love about being here?
But when it comes to trying to find the perfect luxury investment for you, we understand you have a lot to consider. We're sure you're imagining a great property at a great price in an even better neighborhood. If this sounds like you then please consider this amazing opportunity to own a beachfront penthouse along one of Maui's best beaches and in a top luxury condominium. We're going to be showcasing one of our favorite luxury properties in Kaanapali, an area replete with so much to do and see on Maui.
Kaanapali Alii Penthouse for Sale
50 Nohea Kai Unit #4-1102
Penthouse 4-1102 for sale at the Kaanapali Alii has it all! This condominium comes complete with a fully-furnished home and sweeping ocean views in the living room, dining and master bedroom. At the Kaanapali Alii you will love being able to enjoy some relaxation at your home after a long day at the beach. Did we mention one of the best beaches near too? Right across the way is none other than the very popular and, might we add, very stunning Kaanapali Beach. Outside of the property there's a large courtyard with swimming pools, a clubhouse, BBQ, tennis courts, a gymnasium and more. Inside this multi-million dollar unit are state-of-the-art appliances and a beautiful kitchen complete with stainless steel and wooden cabinets. Click through the photographs to see what makes this condo worth investing in and let us know when you're ready to make your move!
Penthouse 4-1102
The Best In Luxury Maui Real Estate
Or, see other condos for sale at the Kaanapali Alii
We hope enjoyed learning about this special luxury property on Maui and make sure to contact us about it or any other homes or condos you find appealing. After reaching out to us, one of our luxury realtor specialists will be in touch to be able to better assist you with your housing search.
Our friendly staff is waiting to help people such as yourself find an amazing luxury home on Maui and we have some of the best of the best listings available right here on our website. Enjoy searching through them and we can't wait to hear from you soon. We'll see you next week and, as always, a hui hou!