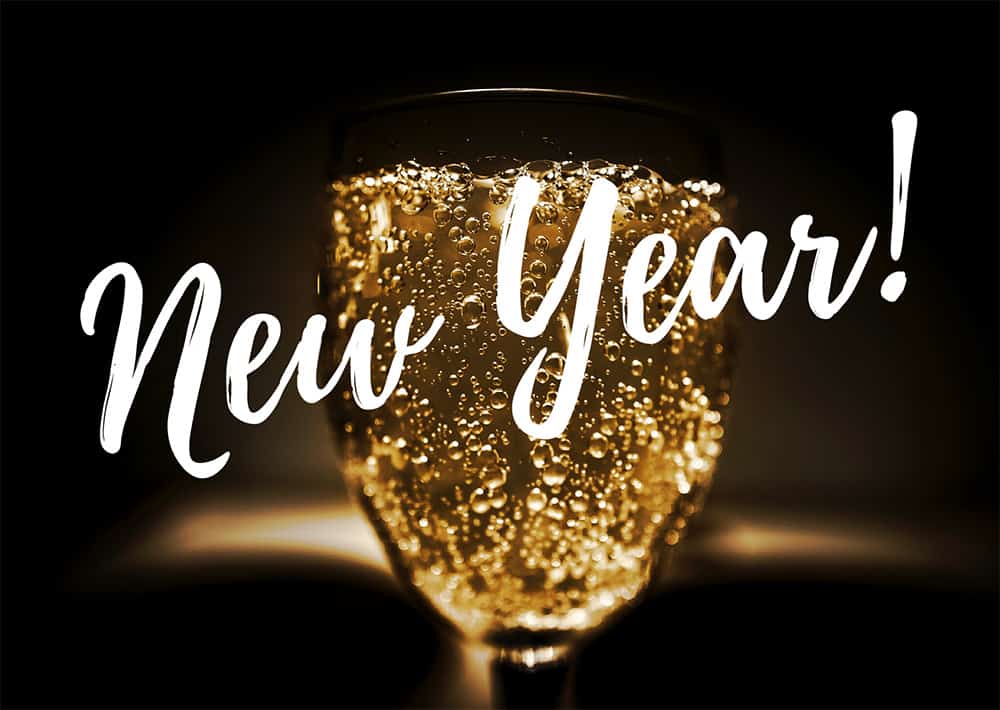 When it comes to new homes for sale in Hawaii, our Maui luxury realtors are well-equipped to inform you on the latest and greatest properties on the island. Our company prides itself on being knowledgeable, helpful, and dedicated to helping people like you get the most out of your purchase on Maui. And one thing we like to bring to our clients' attention just so happens to be the many great events that occur on the island throughout the year. And while Halloween has a reputation of its own, did you know Maui just so happens to be an incredible place to celebrate the New Year, as well?
Celebrate every holiday on Maui
Purchase Hawaii Luxury Oceanfront Real Estate
This year you can celebrate the year 2020 the right way by participating in the many events that will be going on all over the island. Here are just a few of the celebrations you might want to attend this new year.
Book a reservation for New Years Eve: Maui is home to some incredible restaurants where you can wind and dine like a king or queen. Try Merriman's, Roy's, Mama's Fish House, Monkeypod, or more. Just make sure to book well in advance as these places are sure to fill up fast.
Attend a Luau: Soak in some Polynesian culture with two tickets to a luau in Maui. Drum's of the Pacific always throws an amazing party on New Year's Eve and this year is sure to be the best!
Take a New Year's Eve boat tour: Check out one of the many cruises available out of Maui's Lahaina and Maalaea and watch the fireworks explode at midnight. Toast with a glass of champagne with some of your favorite people. What could possibly be better than celebrating 2020 on a boat, under the stars, surrounded by your loved one? Exactly. So book a ticket today and ring in the new year the right way!
Just steps away from all your favorite celebrations
Discover aina nalu Maui condos
Those are just a few of the great ways you can celebrate the new year on Maui. If your new year's goal is to find a home on the island, we can help you there too. Check out our real estate map and see what we have for sale. If you have any further questions about real estate on Maui, luxury listings, or simply what makes this a great place to invest, give us a call. Our friendly staff is always ready, willing, and able to help you with any questions you may have.